[complete private resort hotel facing shore]
Open feeling few in ... city! Cozy wedding of one set a day ~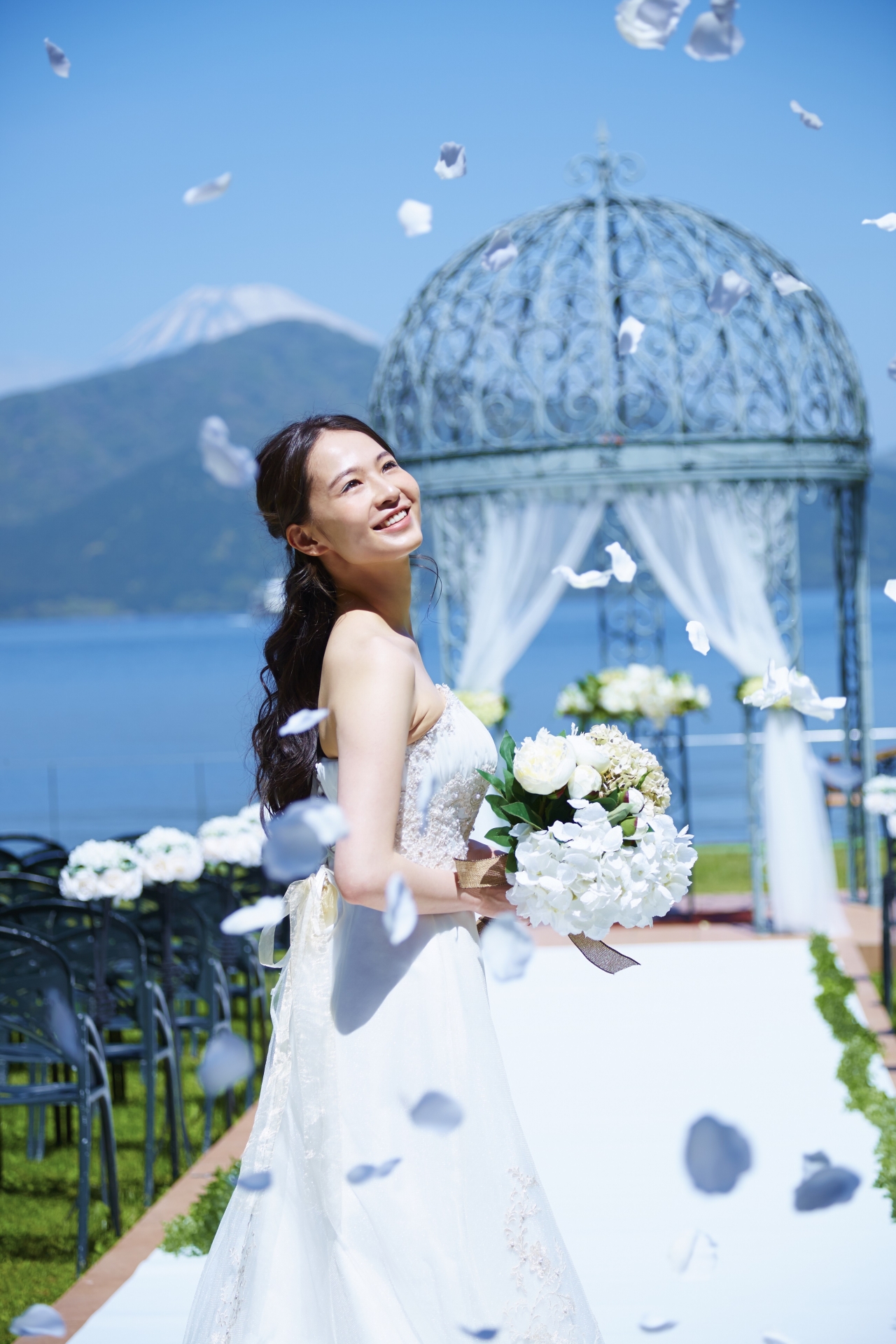 Comfortable day at resort to spend being wrapped happily
Wedding ceremony where is filled with blessing and smiles. Opening-like resort is good to such a bright departure.
We changed into favorite dress and heard voice of guest, too.
Well, it is beginning of party.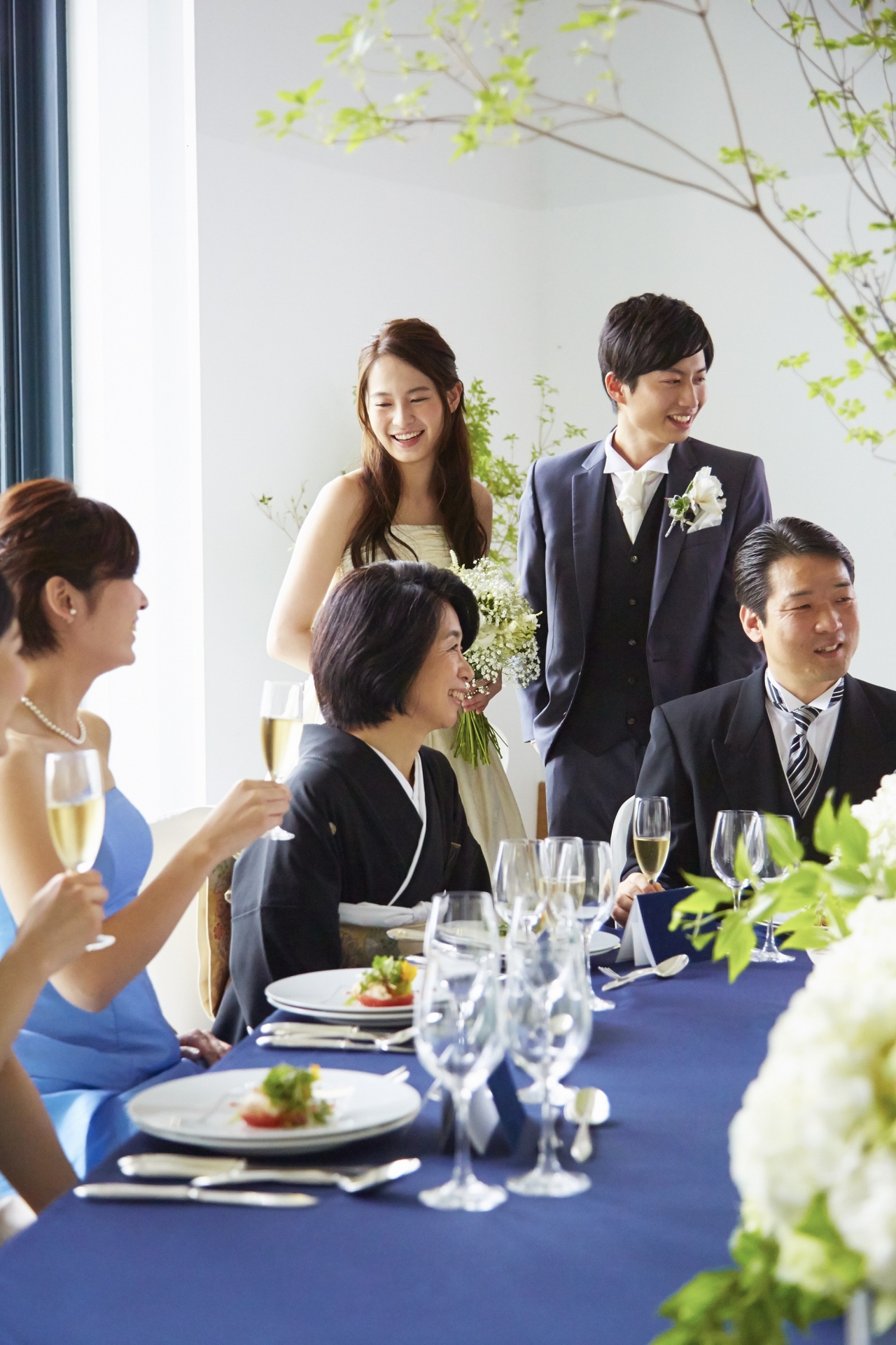 If two laugh, guest laughs, too. Smile wins villa of blessing today.
One which is popular among one which distance with guest is close in.
Pleasant wedding ceremony to spend in villa "of" two on that day.
Many guests rush to blessing.
We should surely turn into wonderful memory if we can share happiness and joy to overflow with guest.
Guest is pleased with the best! Hakone Hotel "charm of 1 0!"
*Naturally comfortable ultimate resort
*Refined designer hotel
*Hotel of generous adult
*Reserved residence wedding (one set-limited a day)
*Hakone-jinja Shrine (moving time five minutes)
*Private garden chapel of the shore of Lake Ashino
*Original French cuisine that it was selected carefully
*Suite which overlooks Mount Fuji
*Elation! Motorboat (activity is enriched)
*The reliable Hakone Hotel staff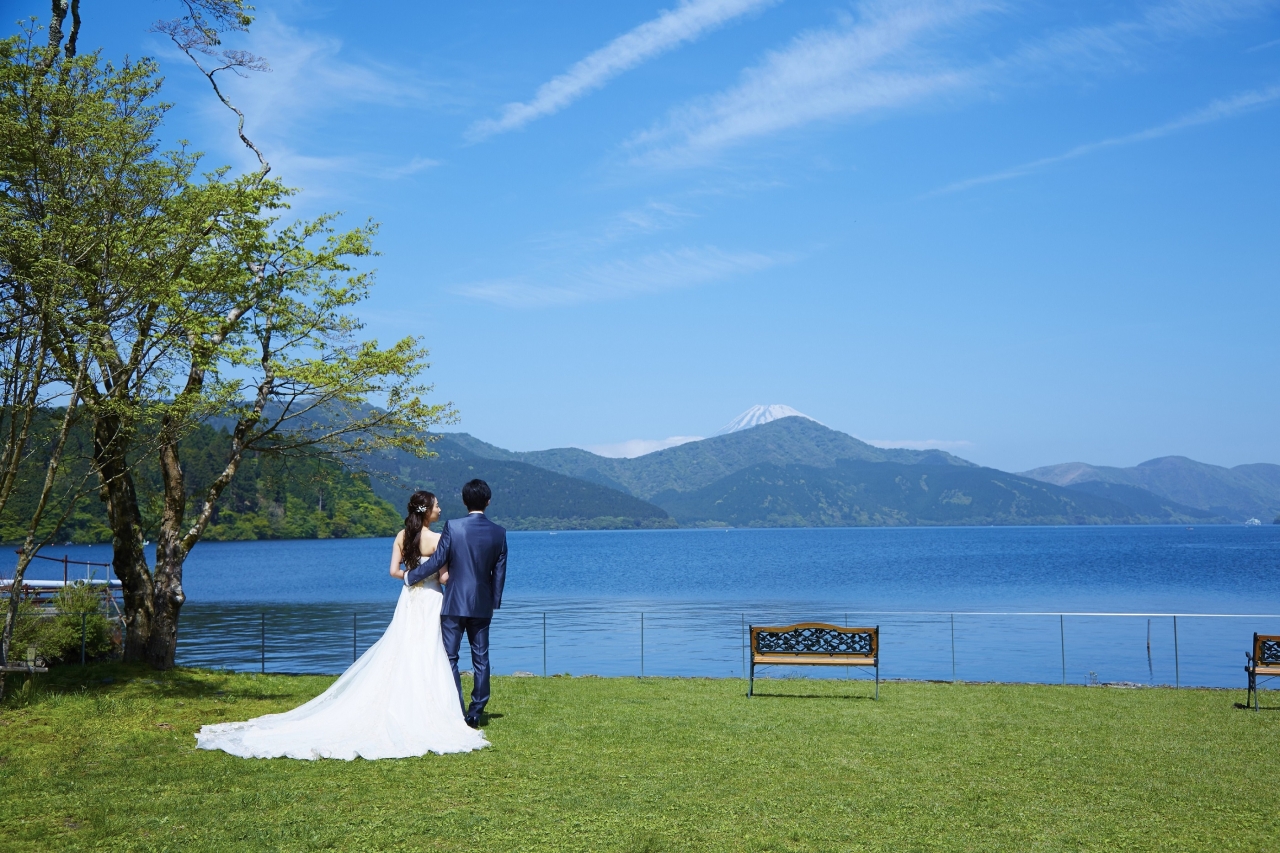 It is Lake VIew in all facilities
Happy time when we are blessed in perfect location
From wedding banquet, the second party, up to staying, all is superb view of Lake VIew in hotel. We attach flower on 1st when stylish appearance like designer hotel is bright.

Proud garden facing the lake is surrounded in building of hotel and directs private space as we forget the outside world.
Please spend peaceful time with guest that hotel was visited for blessing as "villa" of two on the day of the wedding ceremony.

It is up to two what kind of hospitality you prepare for.
We suggest wedding ceremony full of originality only in resort hotel.

Let alone the day of the wedding ceremony, we pray when it wants to continue being your villa which wants to be hotel which can be visited even if it passes how many years.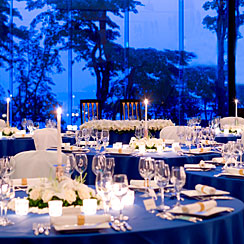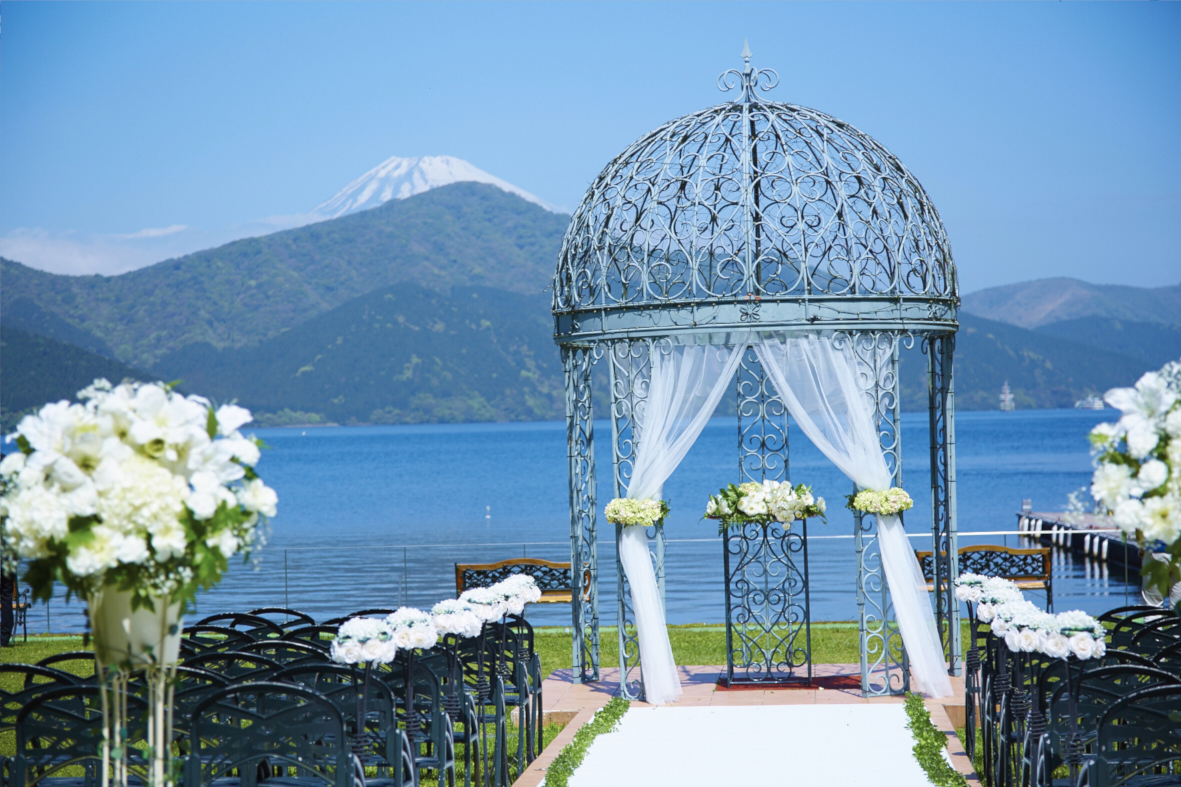 Various venues only in resort are attractive
We offer wedding of various styles including public type in popular garden chapel and party in the room commencing with real God in Hakone-jinja Shrine located in place of approximately five minutes former wedding from hotel.
To the number of people and image, we help with selection of venue which valued quality of two.

Ceremony while we enjoy scenery to change will be to surely remain in heart of guest forever seasonally.

Night thyme which was wrapped in the orange sky and candlelight in the brilliant daytime.
It is attractive one to be able to enjoy various expressions during one day full of smiles.
It was based on hope of two people
Complete original wedding comes true
All place and the time offer by contents based on hope. When we take time for photography with guest slowly and are studded with candles all over the garden, heart of guest can direct impression to remain deeply.

Meal menu in the same way particularly complete favorable reception as for what we have for original.
"We want to reproduce dishes of memory that we ate by the first date!"
"We want to treat relative with menu using local ingredients which were born and raised."
We offer not only "we want to do filial devotion of surprise with dishes using homemade vegetables which family puts great deal of effort and brought up!" taste but also menu to see, and to enjoy for heart.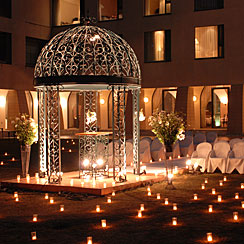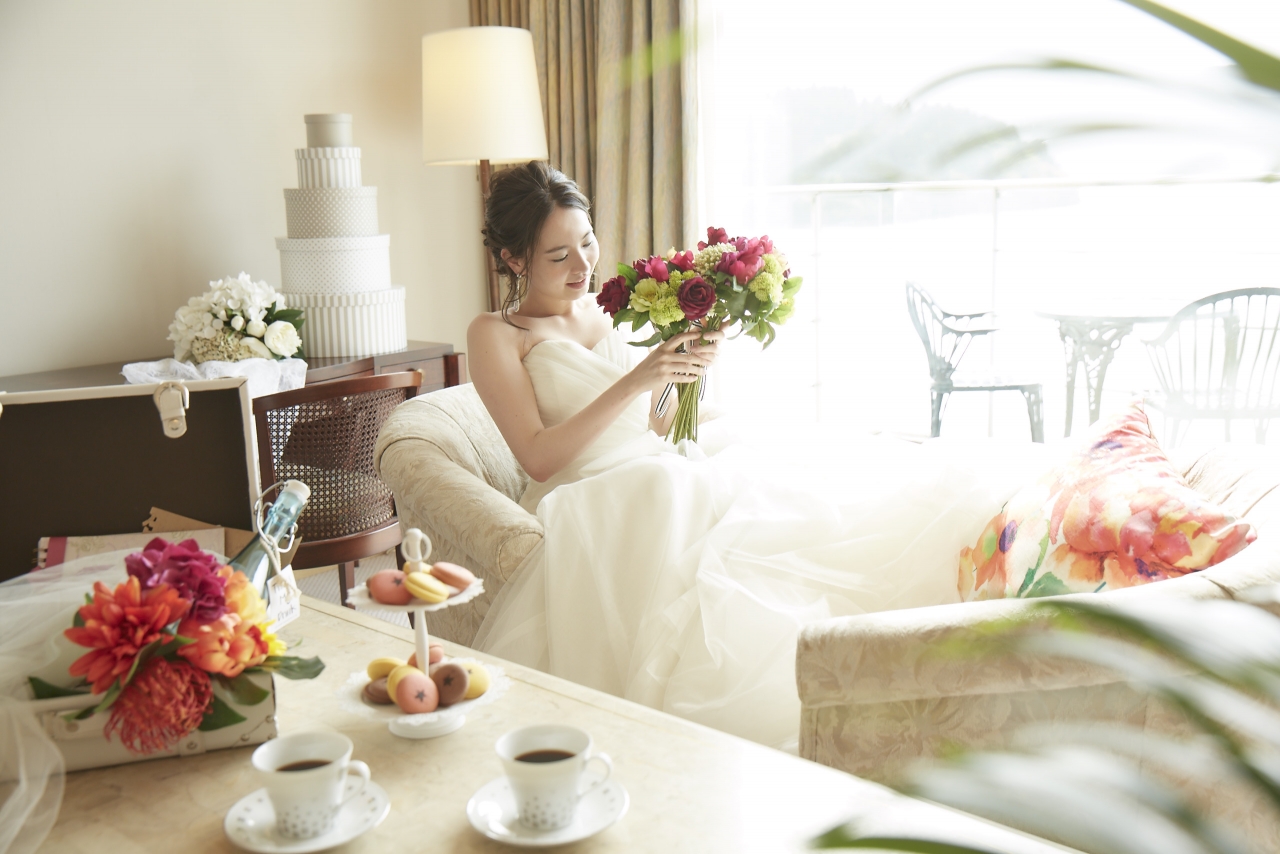 Room of accommodation is Lake VIew in all rooms, too
A time when we forgot the noise
It is one of Hakone of the ways of enjoying to spend time slowly in room after peaceful party. Accommodation before and after wedding ceremony is available for advantageous wedding ceremony discount.
Please enjoy night filled with happiness to spend with friend happily in Hakone without family water entering.

At our hotel located in sightseeing spot of Hakone, outing of the next day is one of the contents that all of you are looked forward to, too.
Across Lake Ashino, it may become wonderful memory by ship to go to visit famous spot of art museum or Owakudani.

It will be that it is at a time to surely remain for happy memory for family at time to walk while remembering family vacation of the young time.
Charm of venue full of open feeling
Chic dinnertime when there are party surrounded by light to come in through big window and atmosphere of adult. Photowedding utilized various expressions that designer hotel charms is popular.

You can spend peaceful time using garden and banquet at party that you invite full-scale Japanese-style room dinner meeting of main dining and Lake VIew, slightly rare grilled dinner meeting, friend at wedding ceremony in family.

Various scenery that magnificent nature creates by photography during banquet adds bloom to memory.

All the planners, bridal couple think about meaning to include wedding ceremony in resort hotel carefully and help private time not to be able to taste in others as hard as possible.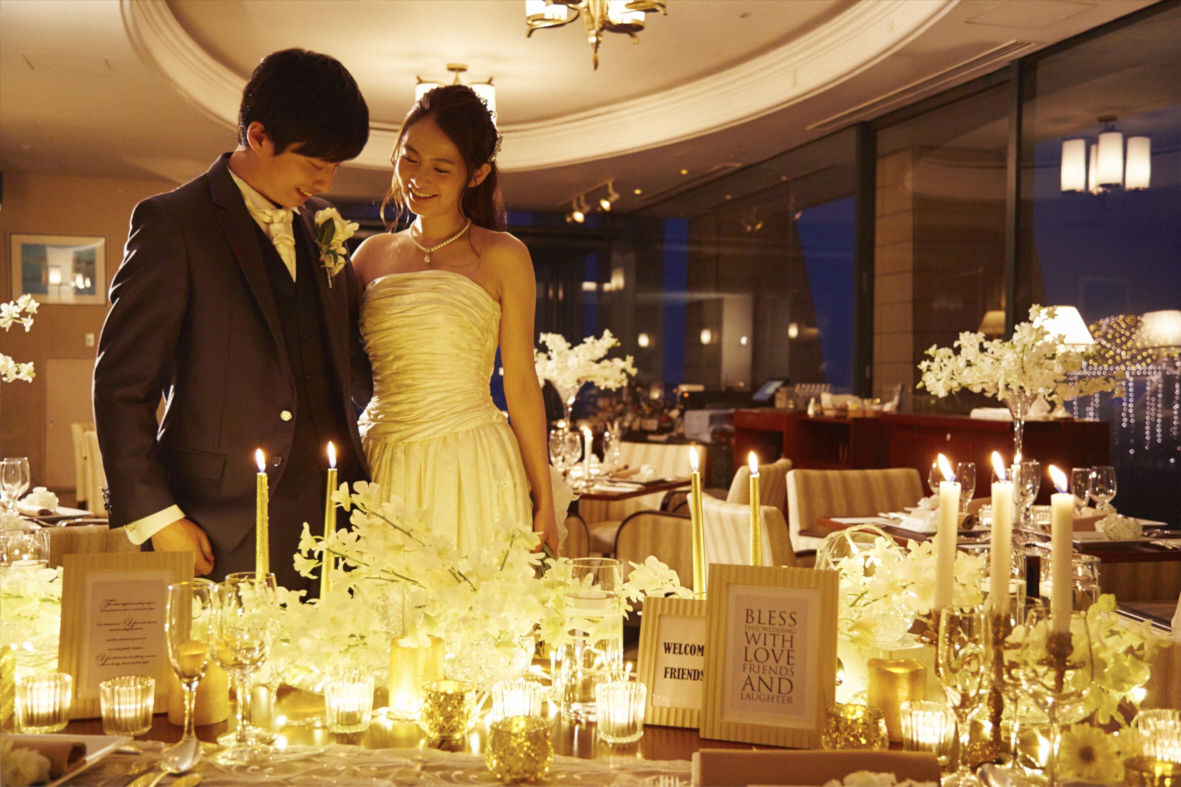 Ceremonial hall of the same style
Ceremonial hall of neighborhood